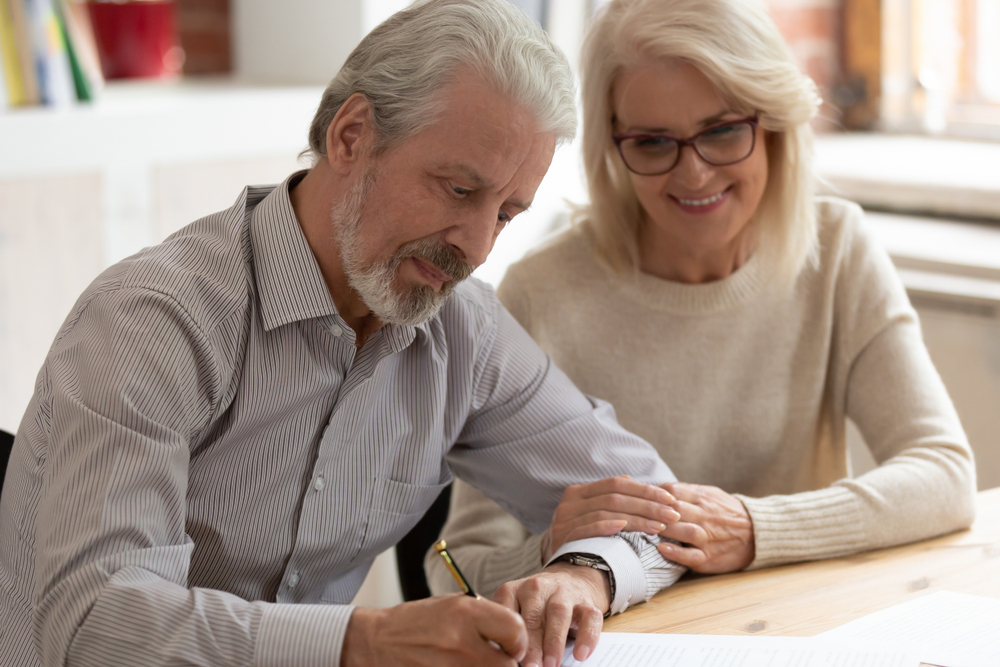 Perfect payroll services.
Your business runs like a well-oiled machine – your employees are dedicated to you and love what they do. So what better way to repay them than to make sure they're always paid on time and properly. When you choose Crane & Company to handle your payroll, you can be sure that everyone will be paid properly, on time, and with the proper taxes taken out.
We provide small to medium businesses with accurate payroll processing at competitive prices. With a team of skilled, friendly, and courteous employees dedicated to the needs of our customers, you'll know you're doing business with a team that is committed to excellence. Contact us today to get started!

Payroll Services include: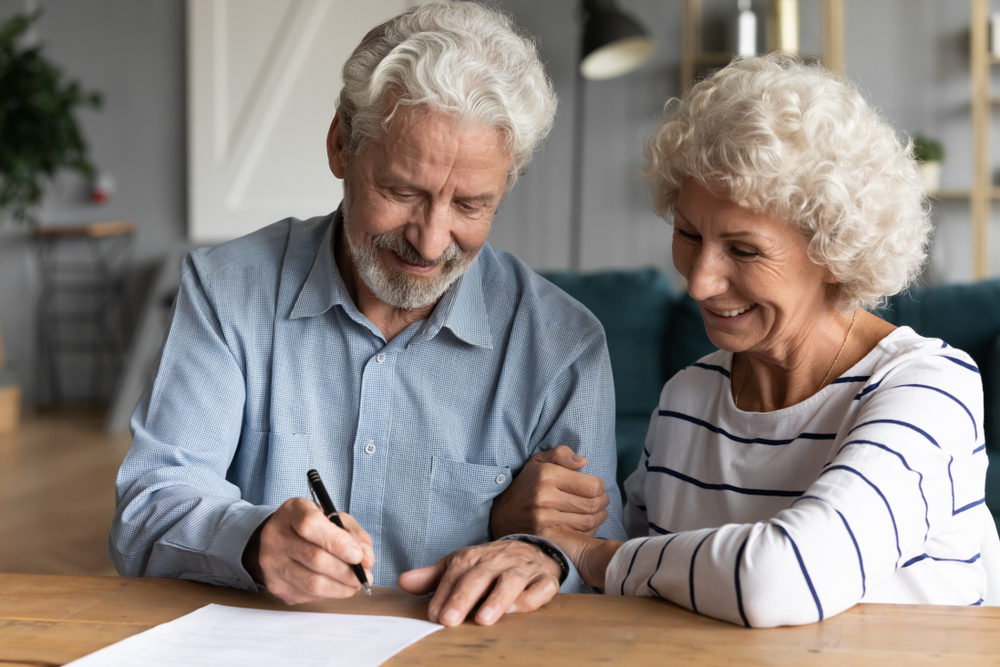 Our Family Serving Your Family Since 1981
Small to medium businesses
We'll help you manage and control your business.
Address
34400 Date Palm Dr. A
Cathedral City, CA 92234